EN
Ayumi Paul
2013-
Art Direction, Visual Identity,
Web Design and Packaging: Miki Kadokura
Client: Ayumi Paul
Branding for an artist based in Berlin and Paris.
JA
Ayumi Paul
2013-
Art Direction, Visual Identity,
Web Design and Packaging: Miki Kadokura
Client: Ayumi Paul
ベルリンとパリを拠点とするアーティスト、Ayumi Paulのブランディング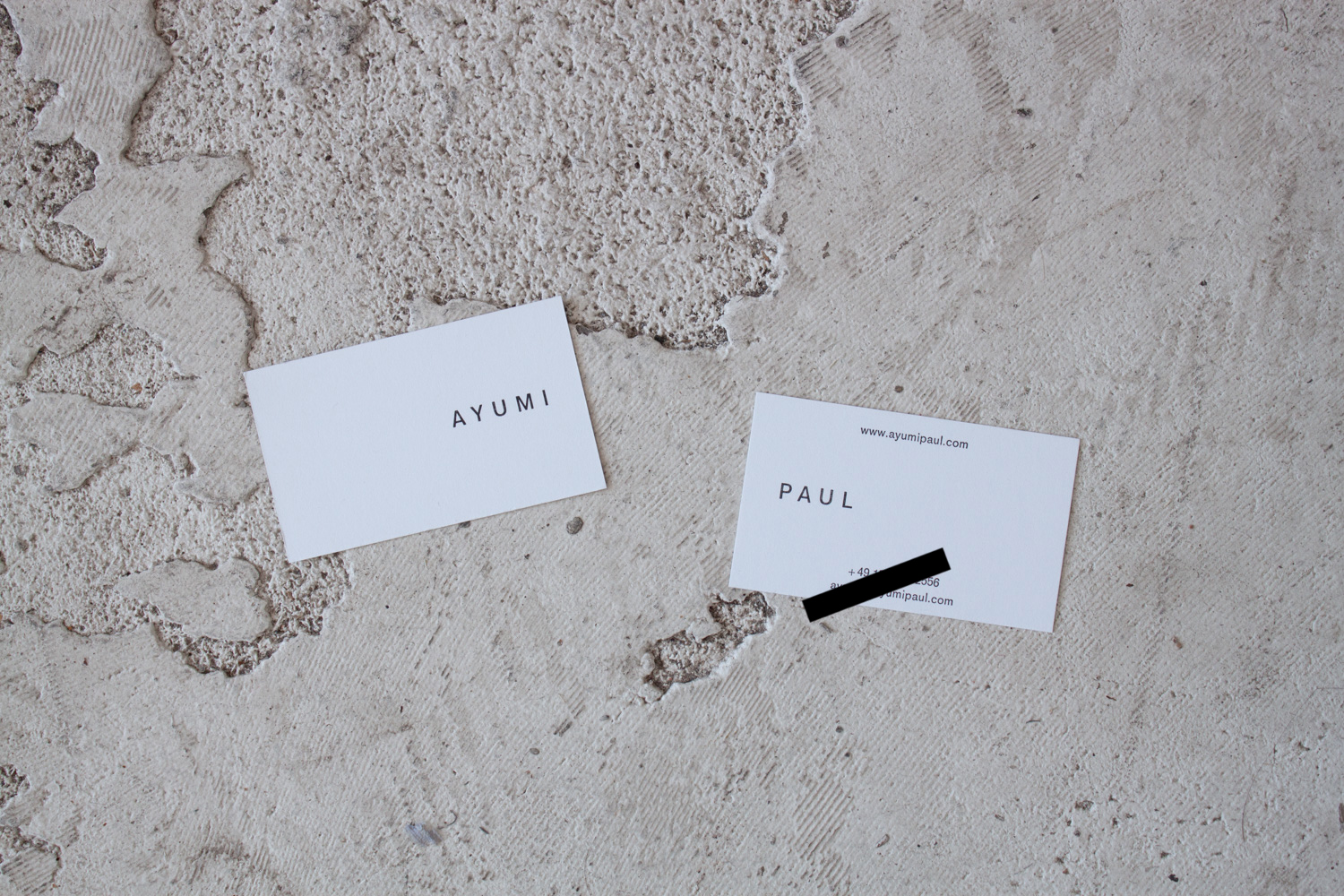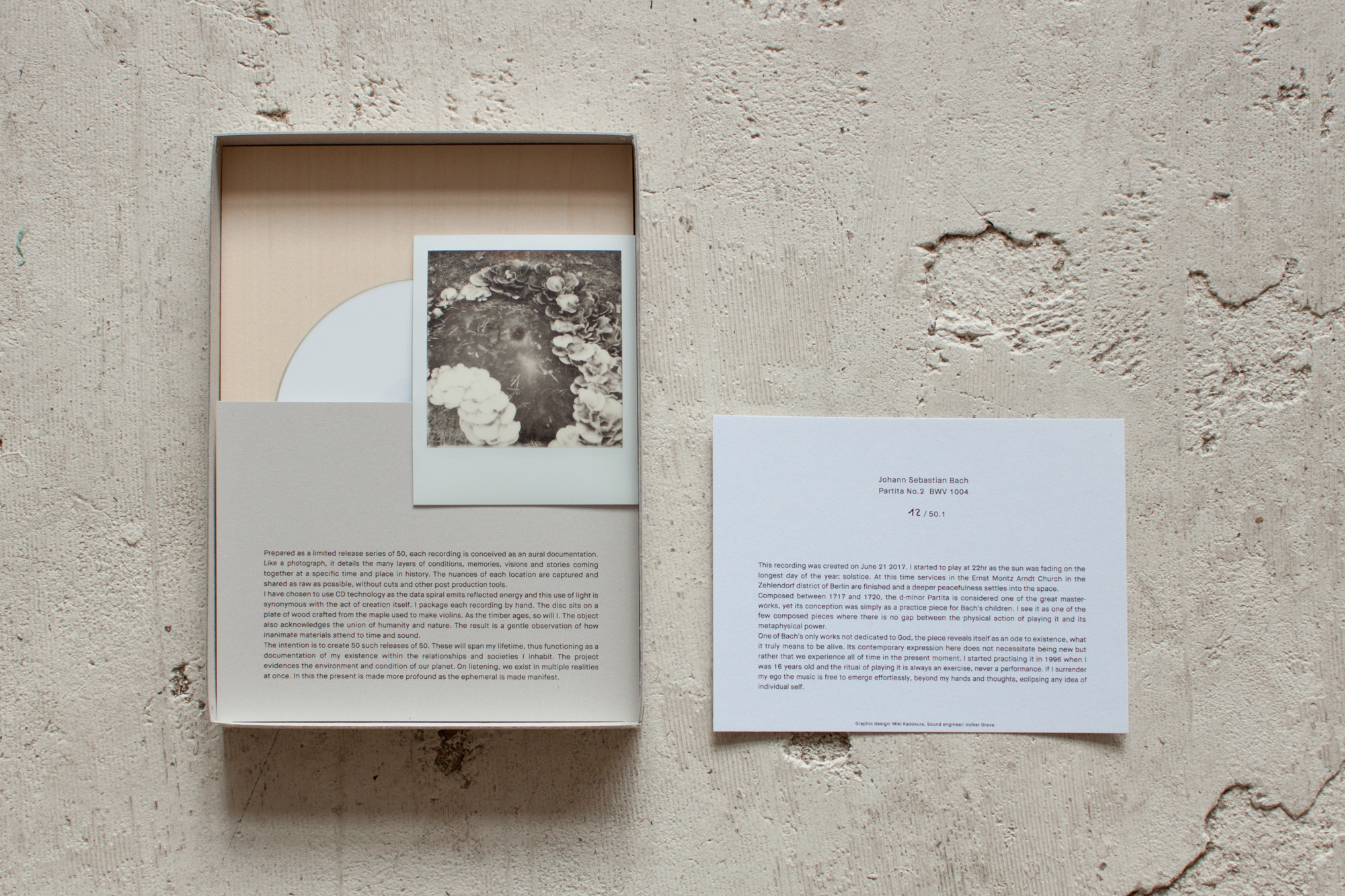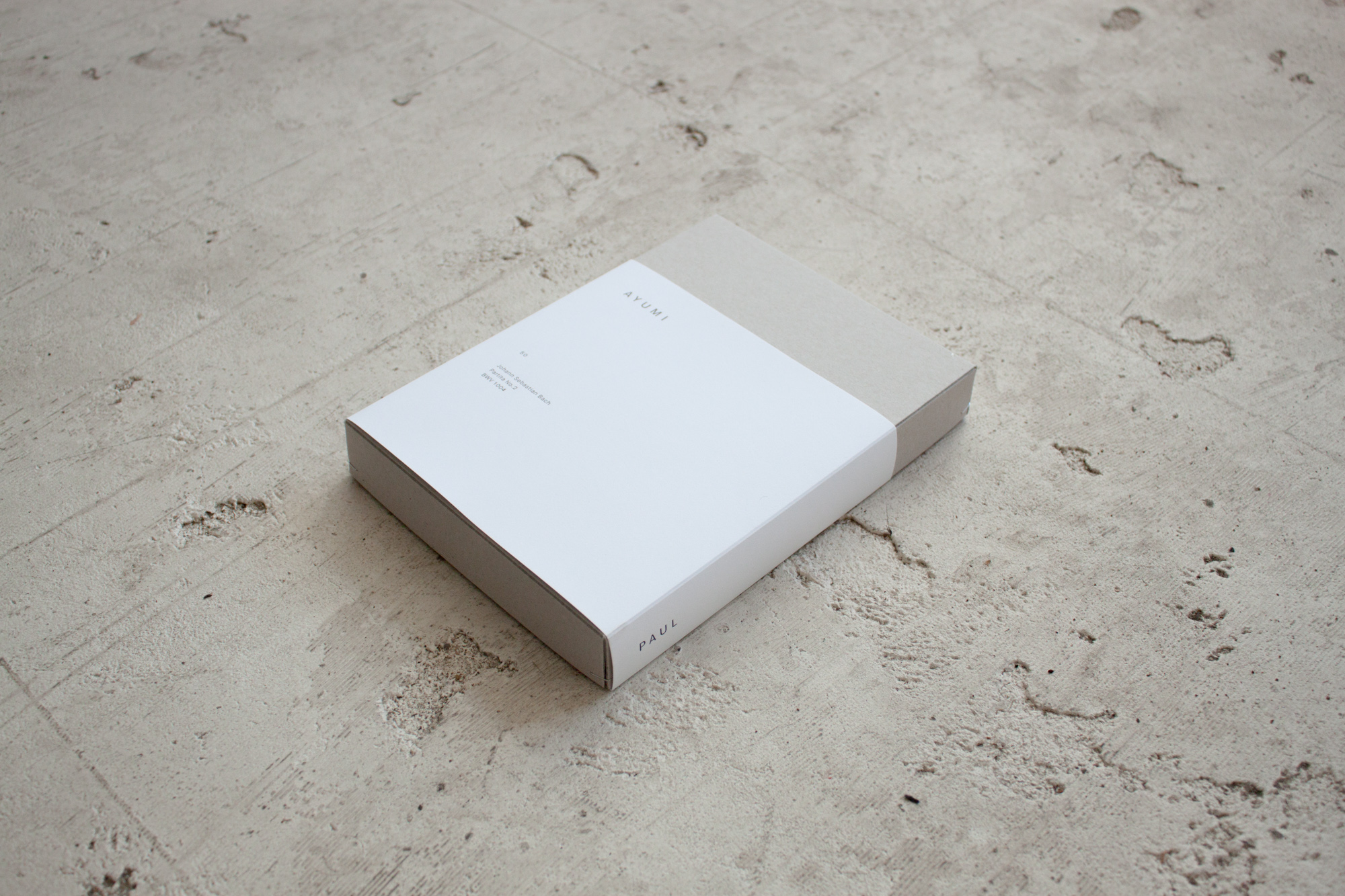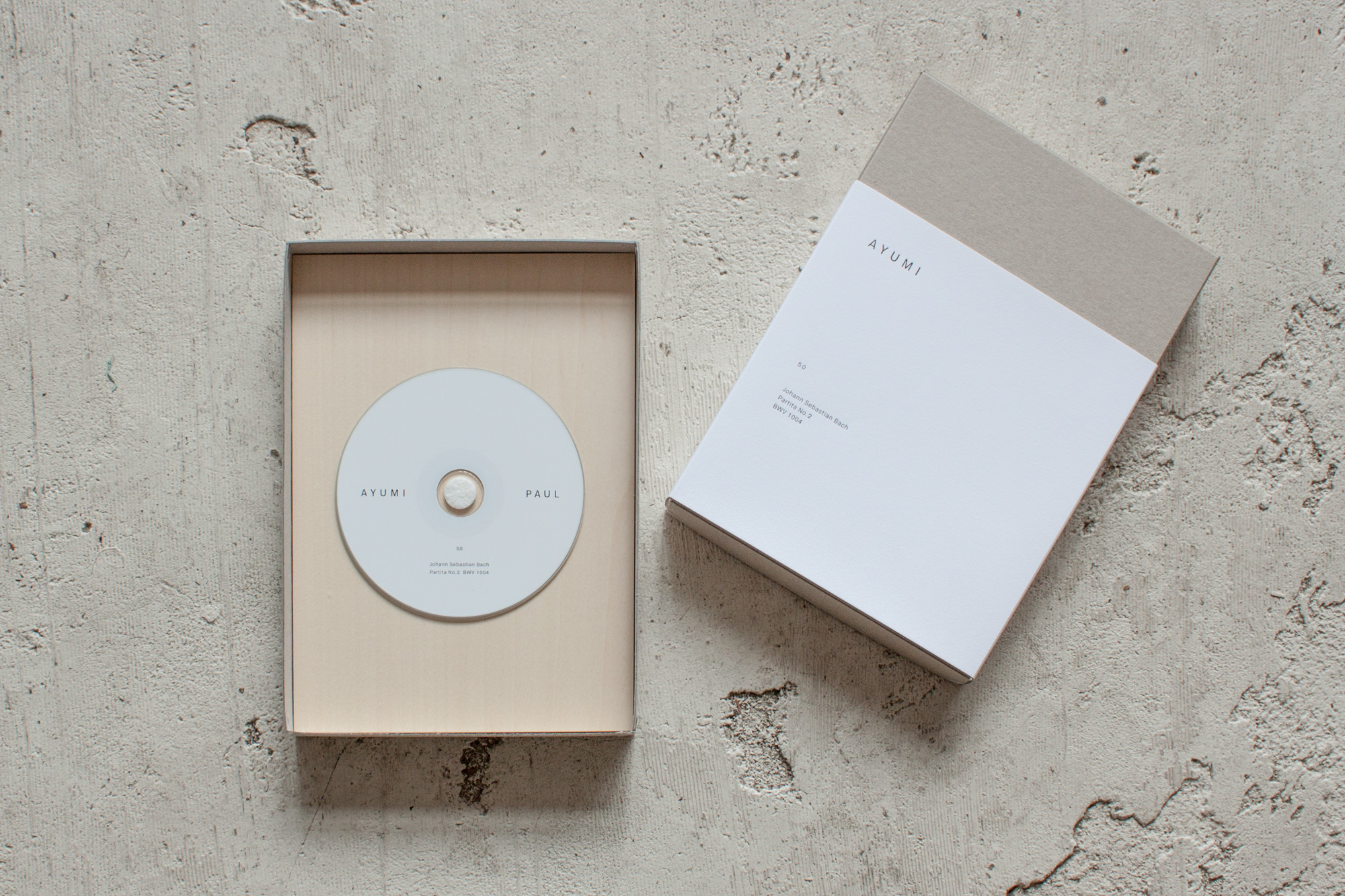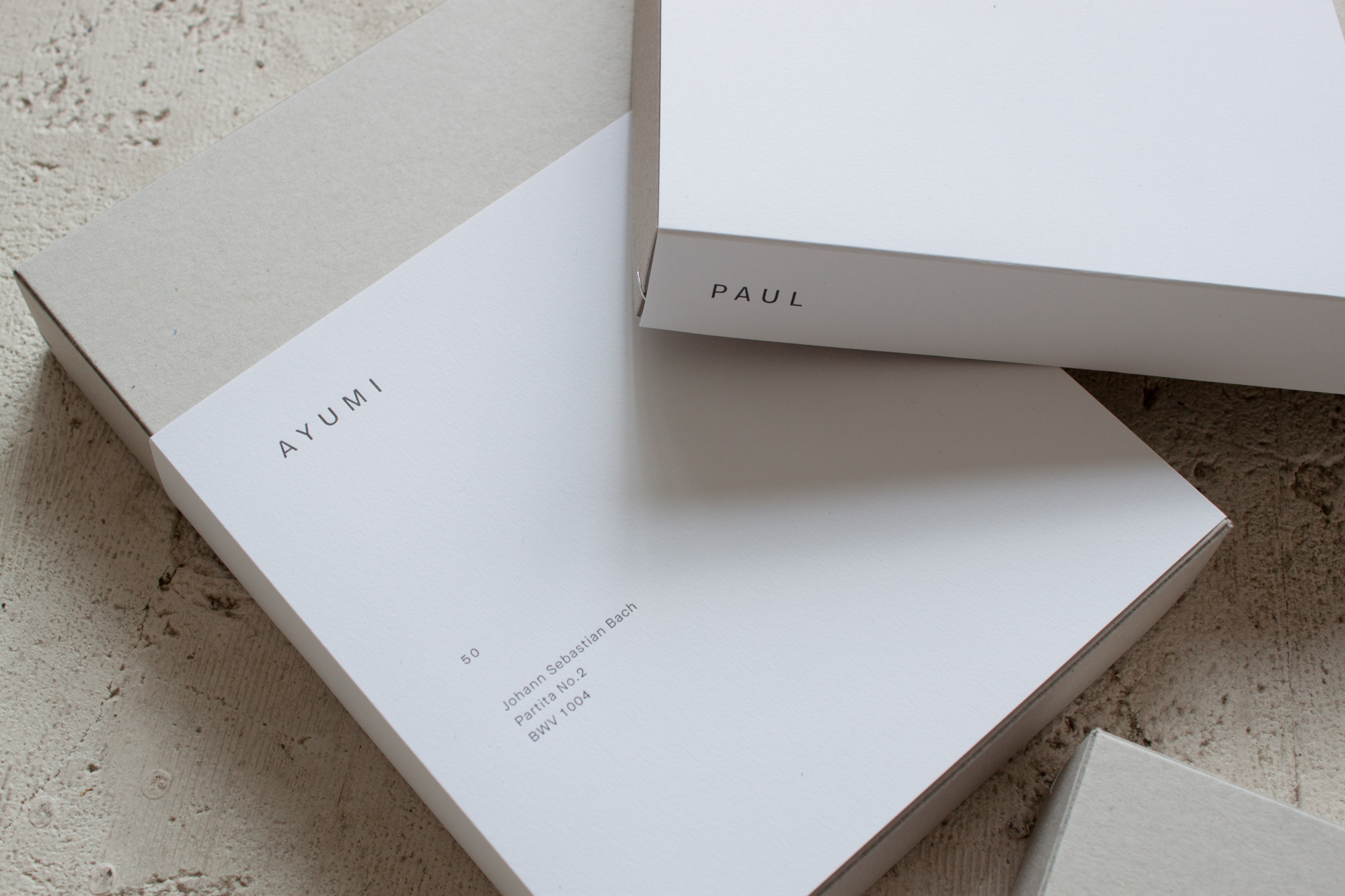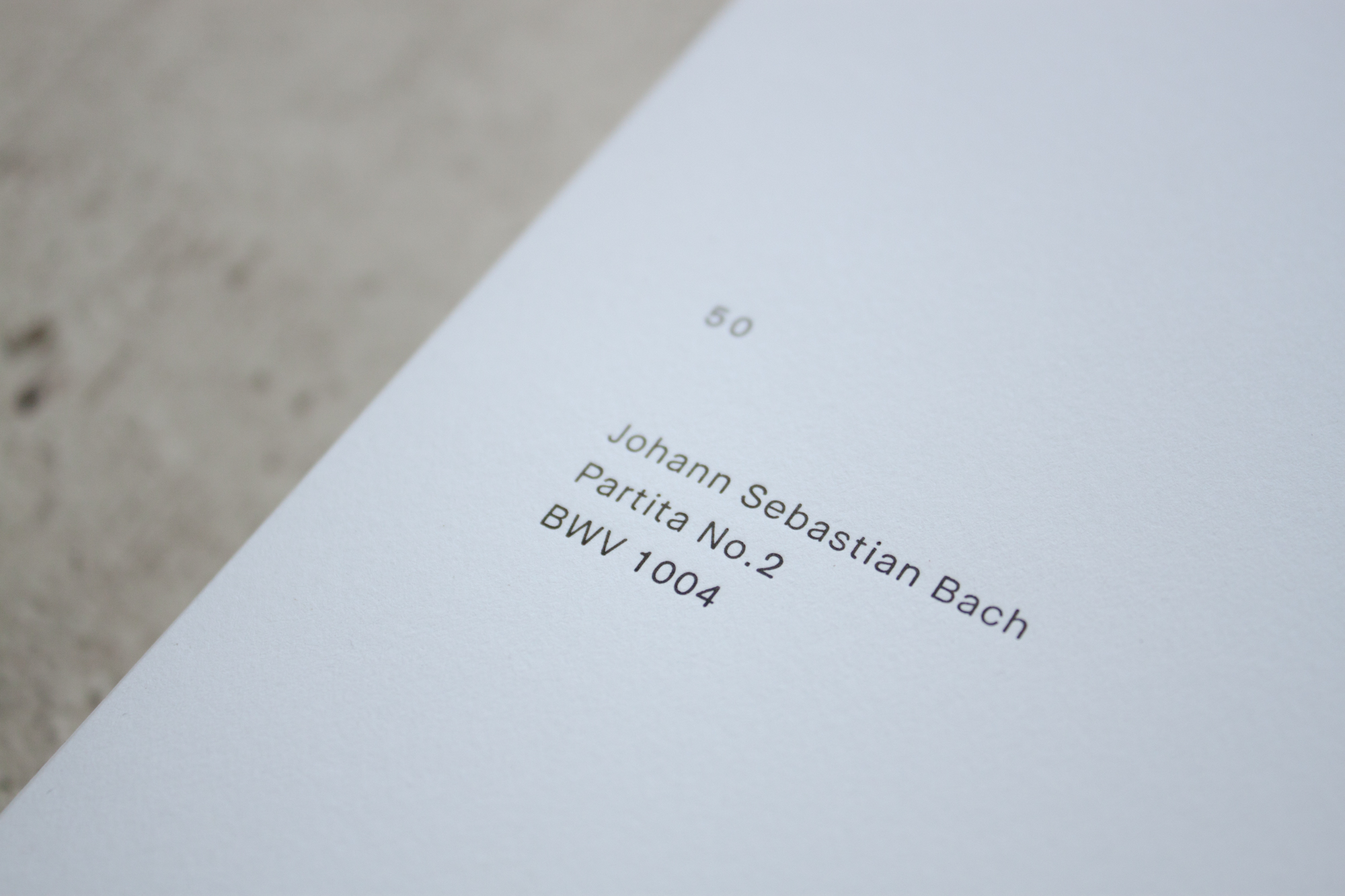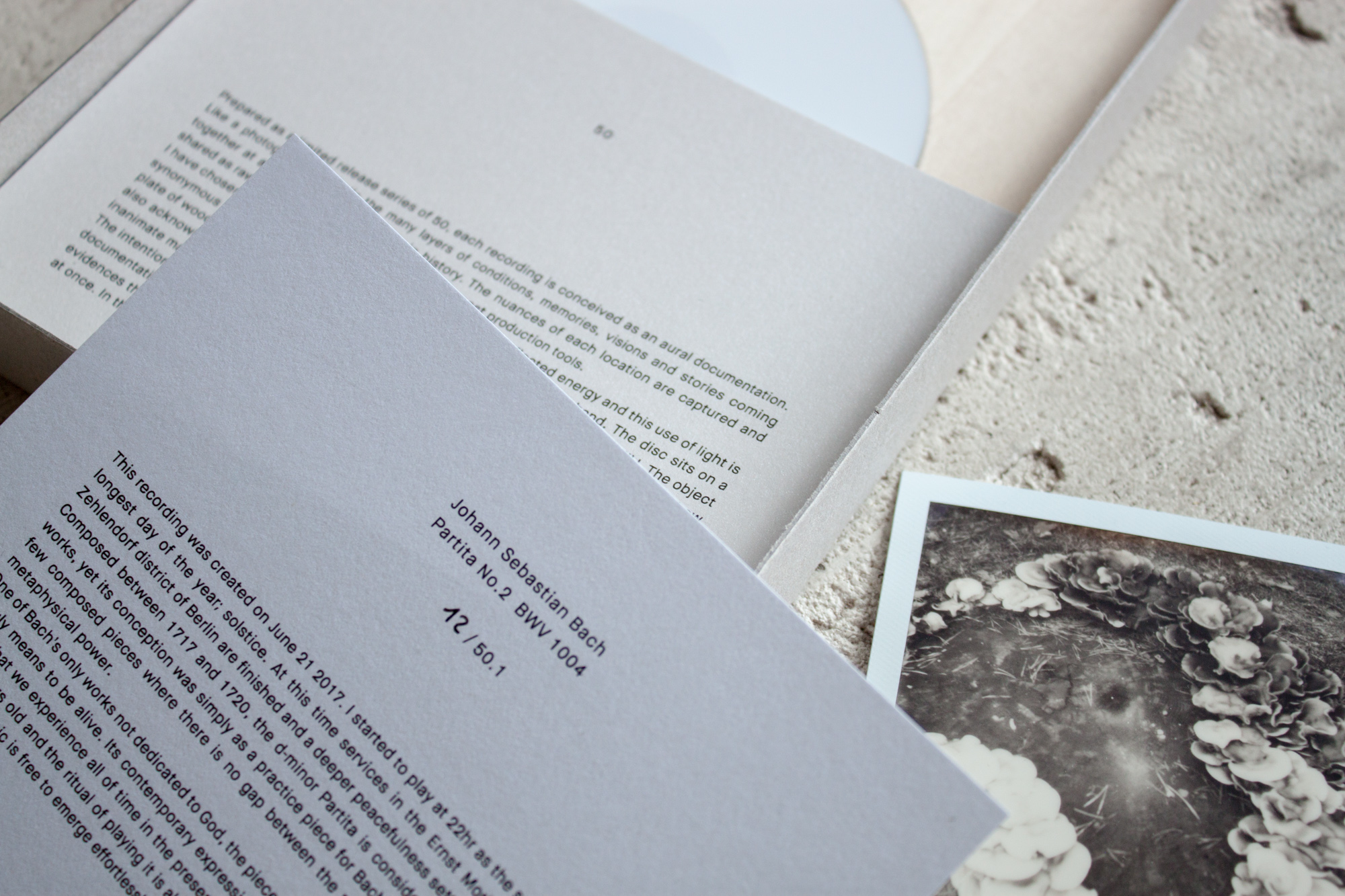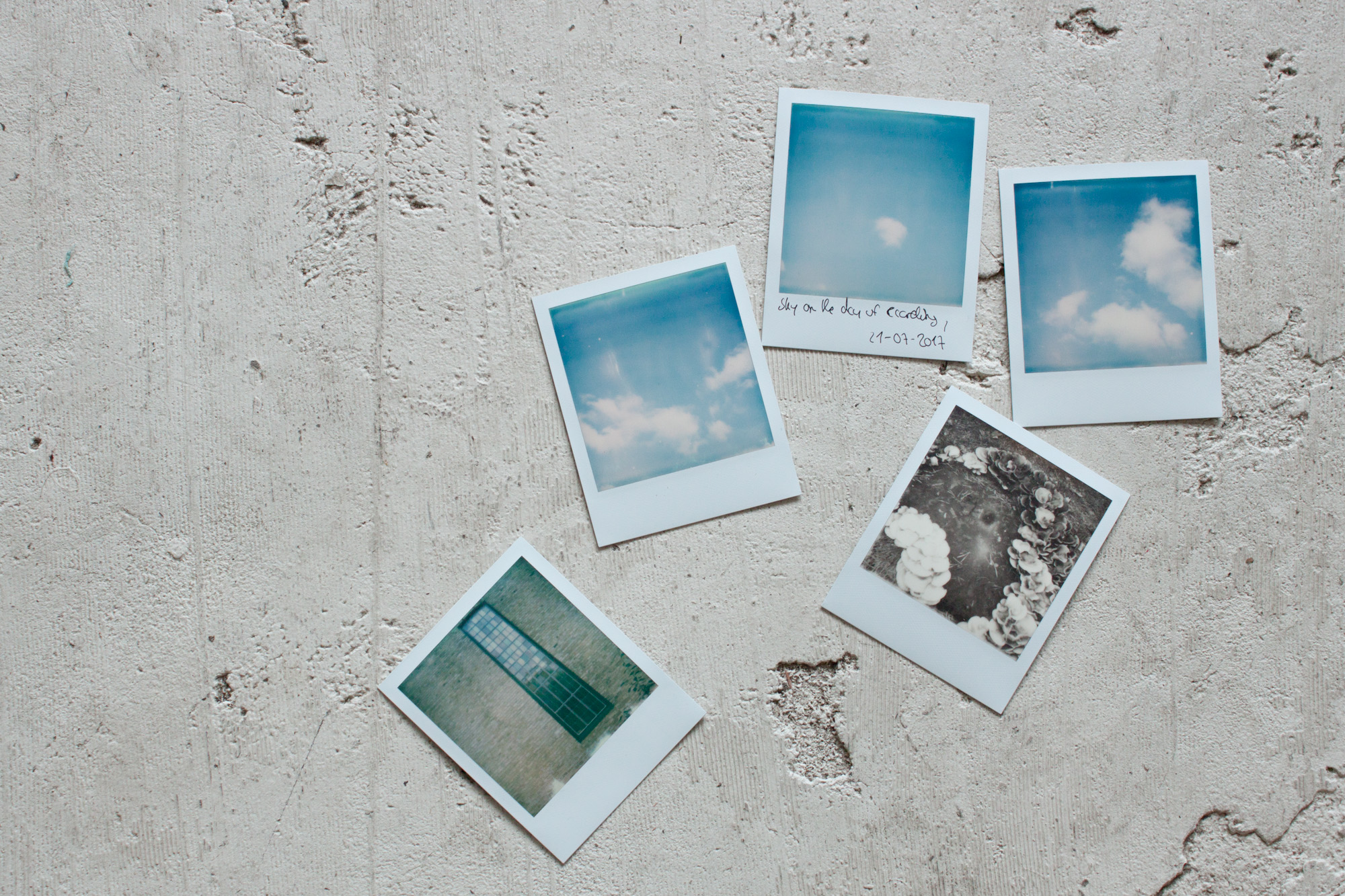 Ayumi Paul
50. 1
Johann Sebastian Bach
Partita No.2 BWV 1004
Graphic Design: Miki Kadokura
Sound engineer: Volker Greve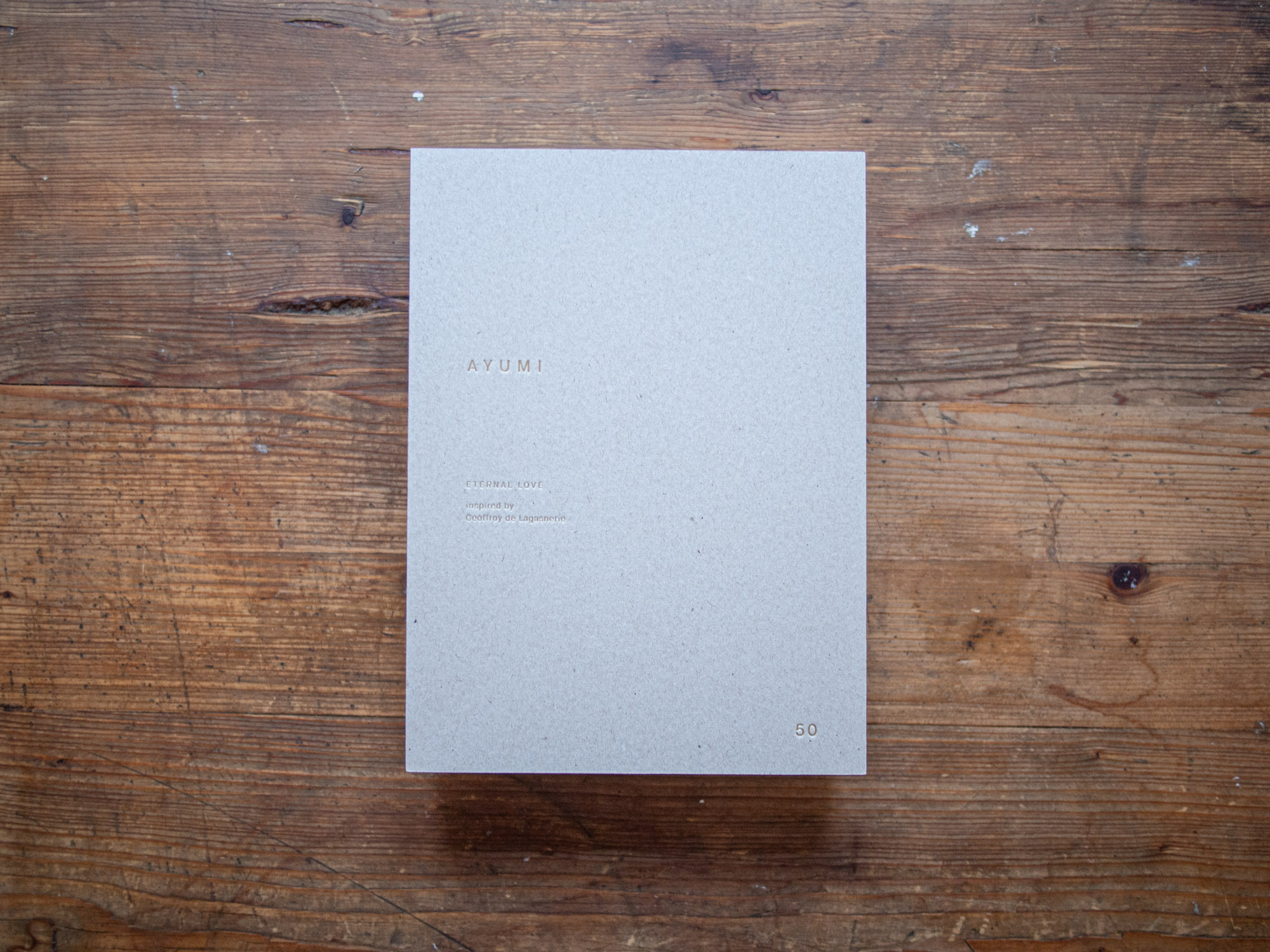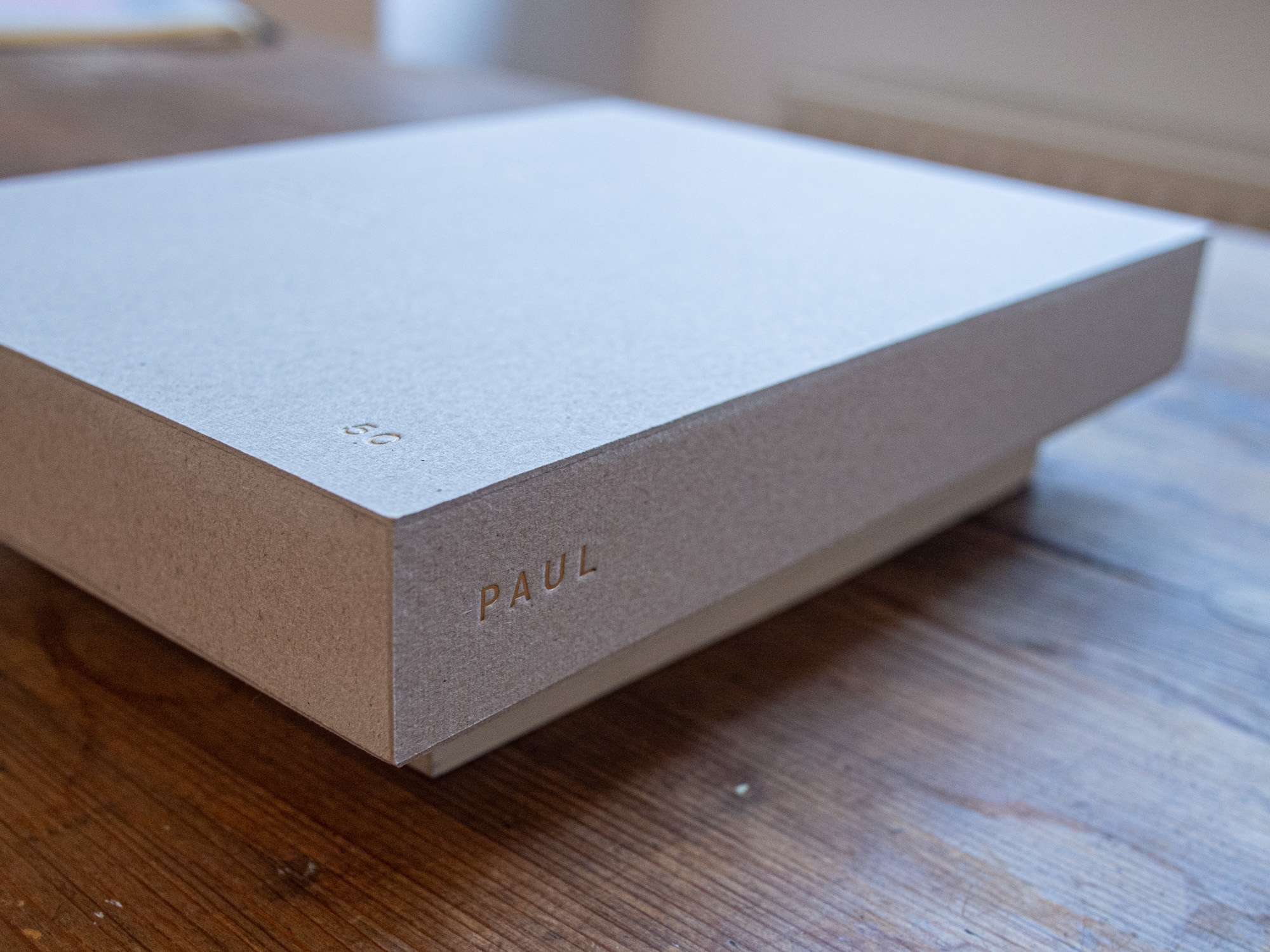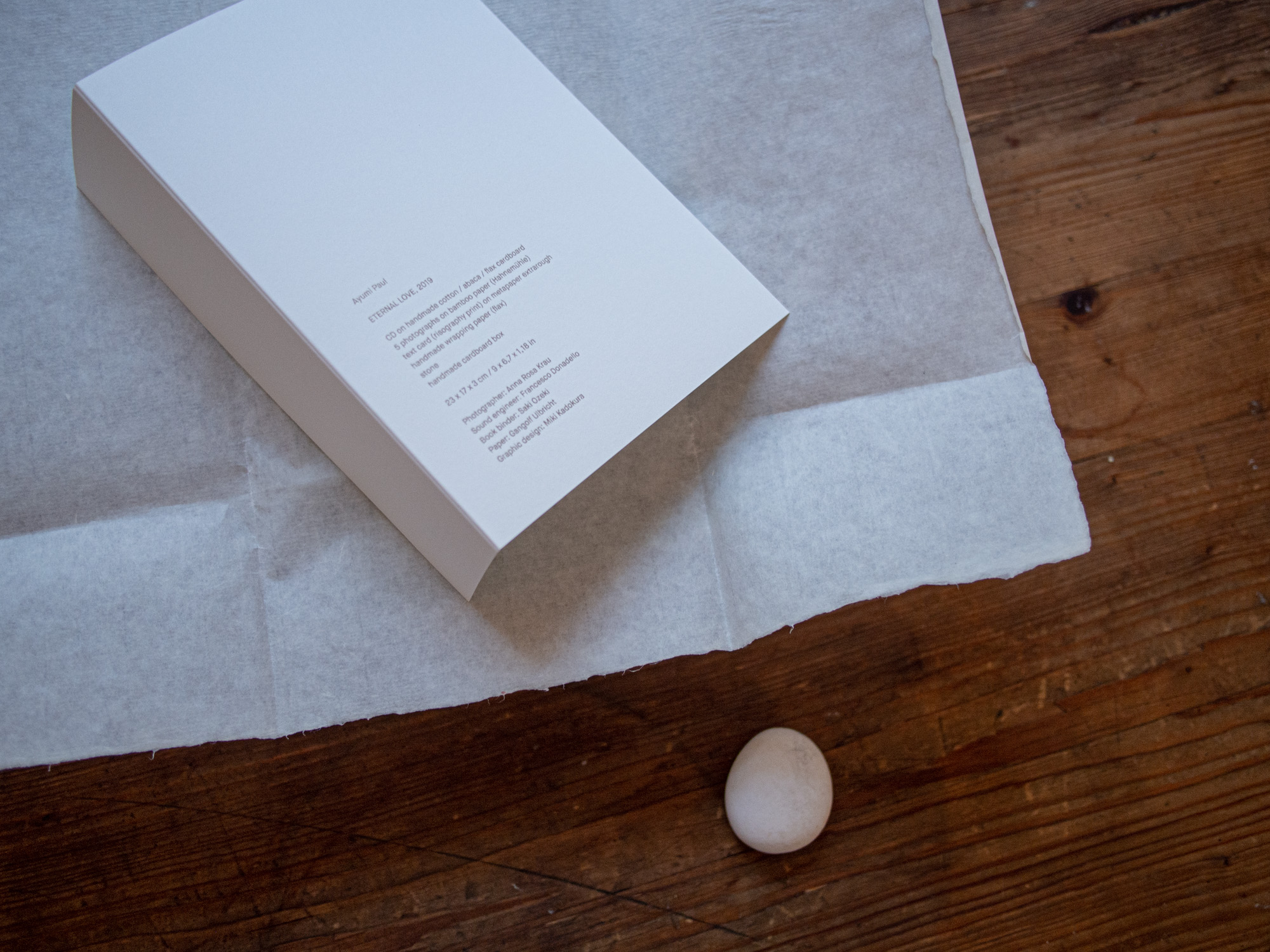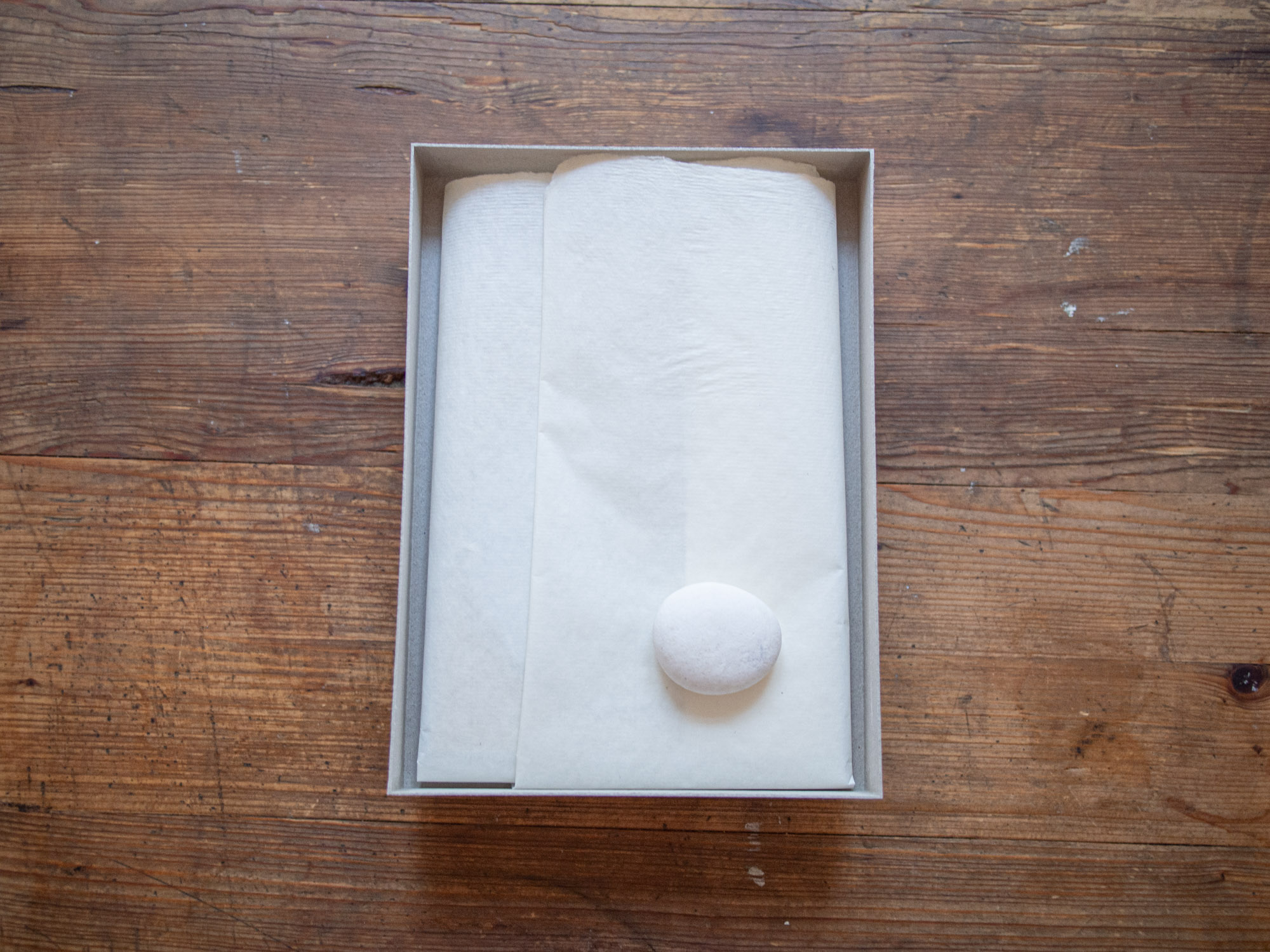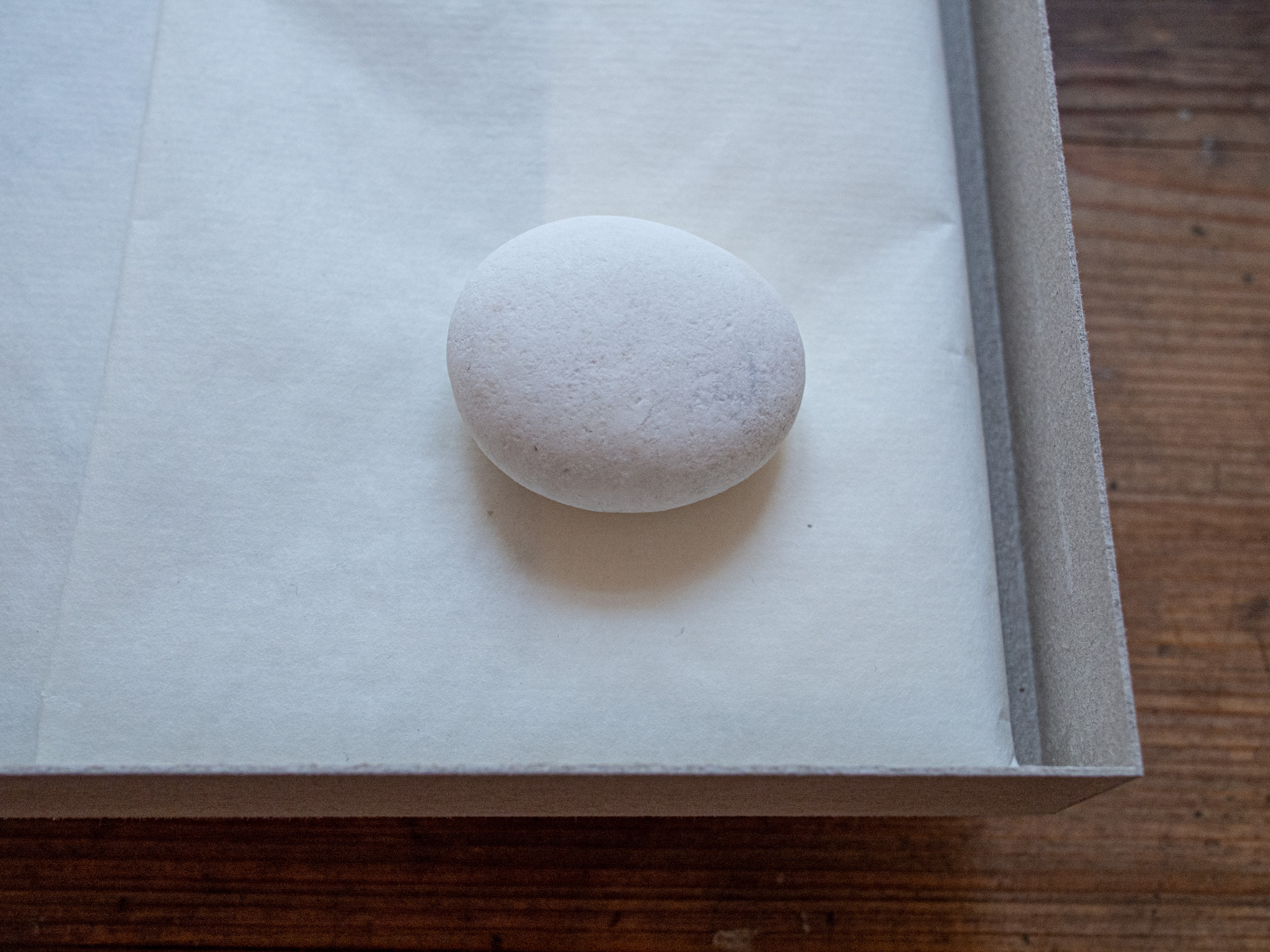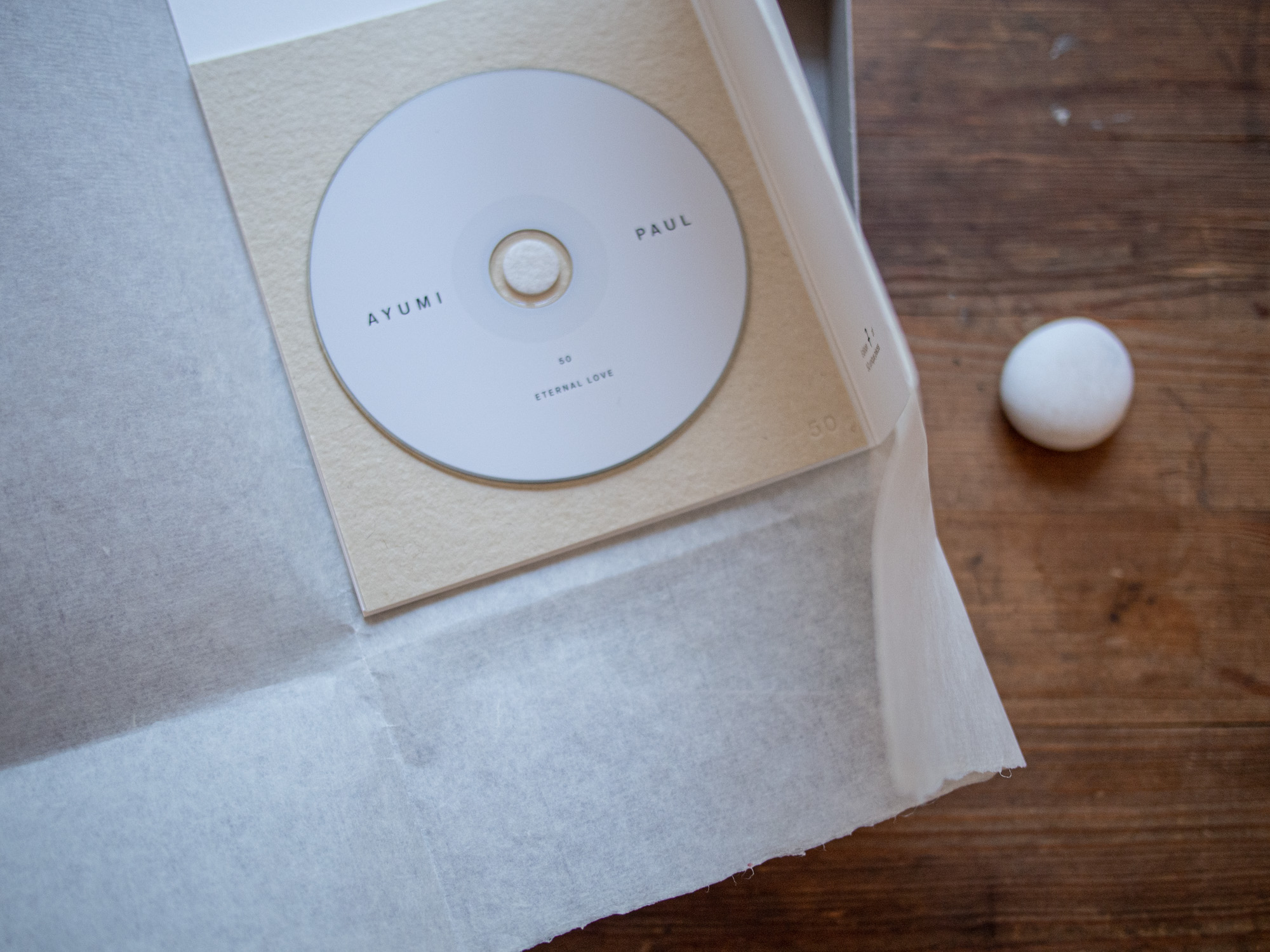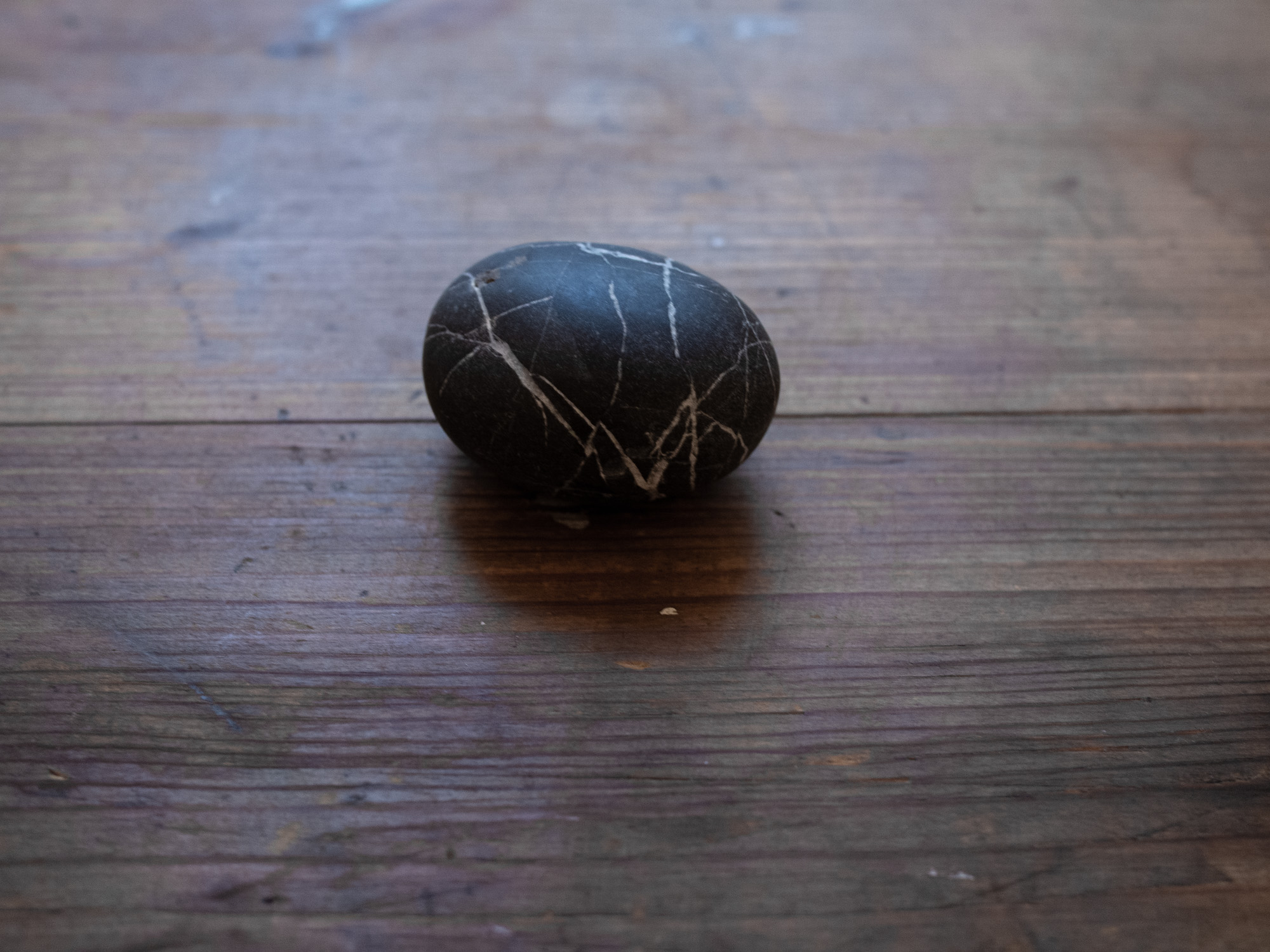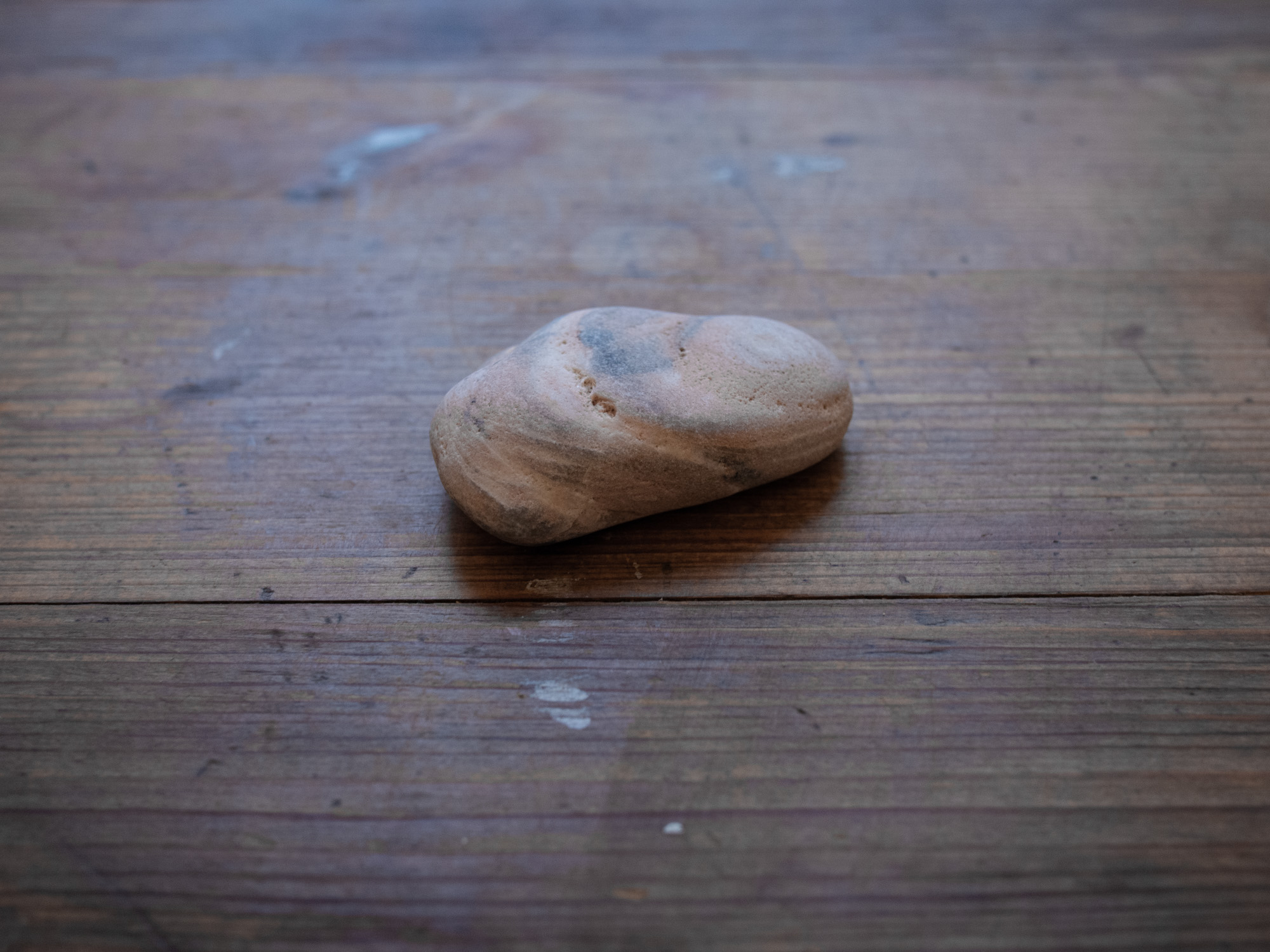 Ayumi Paul
50.2
ETERNAL LOVE, 2019
CD on handmade cotton / abaca / flax cardboard
5 photographs on bamboo paper (Hahnemühle)
text card (risography print) on metapaper extrarough
handmade wrapping paper (flax)
stone
handmade cardboard box
23x17x3cm / 9×6,7×1,18 in
Photographer: Anna Rosa Krau
Sound engineer: Francesco Donadello
Book binder: Saki Ozeki
Paper: Gangolf Ulbricht
Graphic design: Miki Kadokura
It became a part of the archive of Thomas Struth and on display at the Guggenheim Museum Bilbao from October 2019.